This is my first time using my iPod apps call BlogPress to blog.
Lets test some picture on my iPod.
Wow. It is really work. Then next time will be more easy to blog and post my picture on my blog. Nice apps!
Let's try more picture.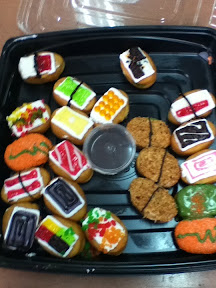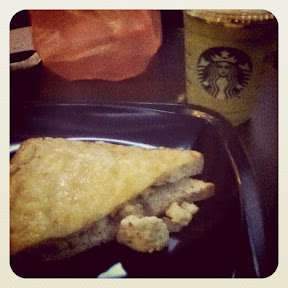 Oops... All foods picture. Am I making you hungry? Haha... I'm hungry too...