This is a very late post...
(16/8/2009 Sunday) Me and My gf family go to Ipoh

Early morning we go to

"Fu San"

to have our Dim Sum breakfast.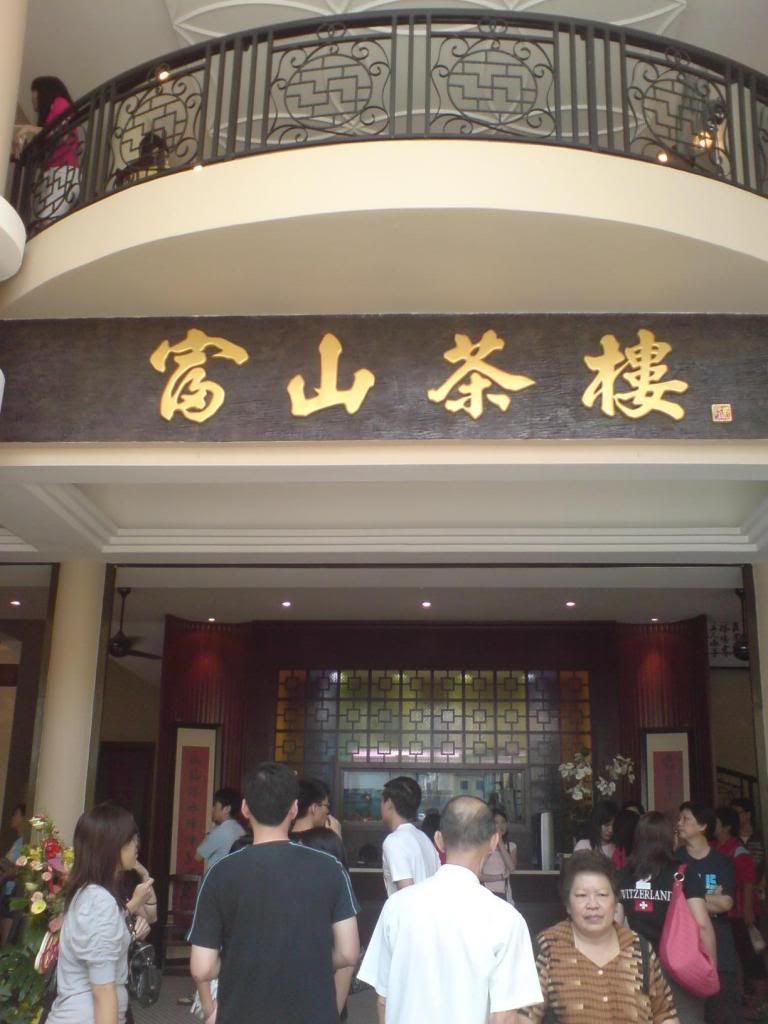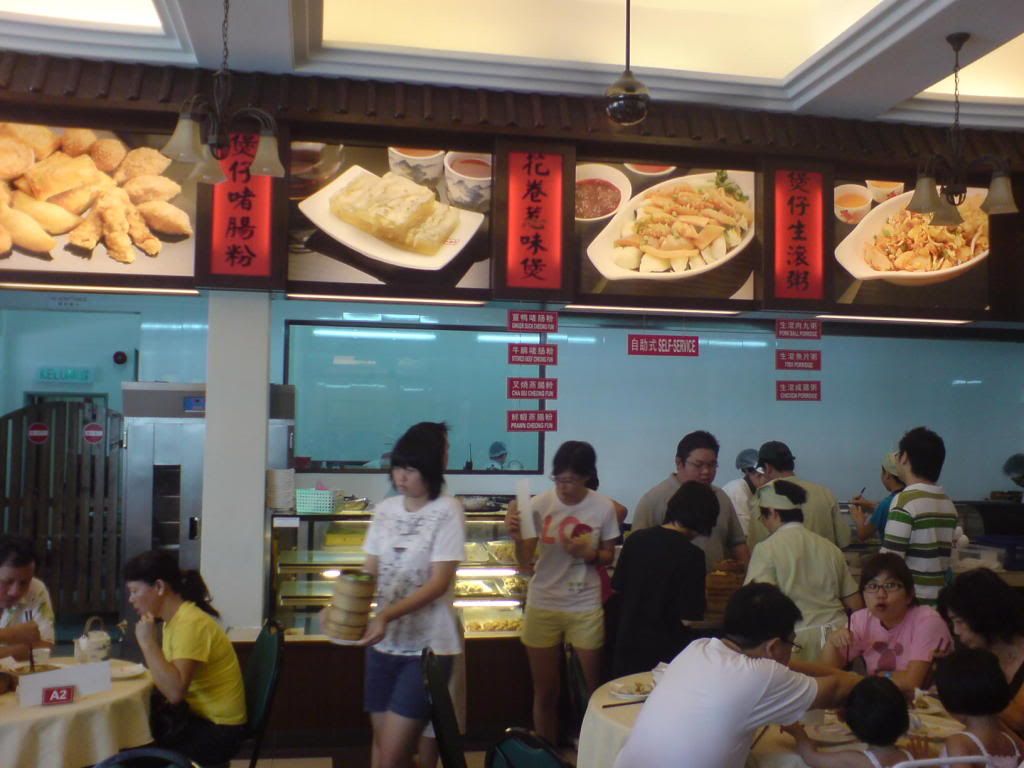 We go to visit the "Kellies Castle"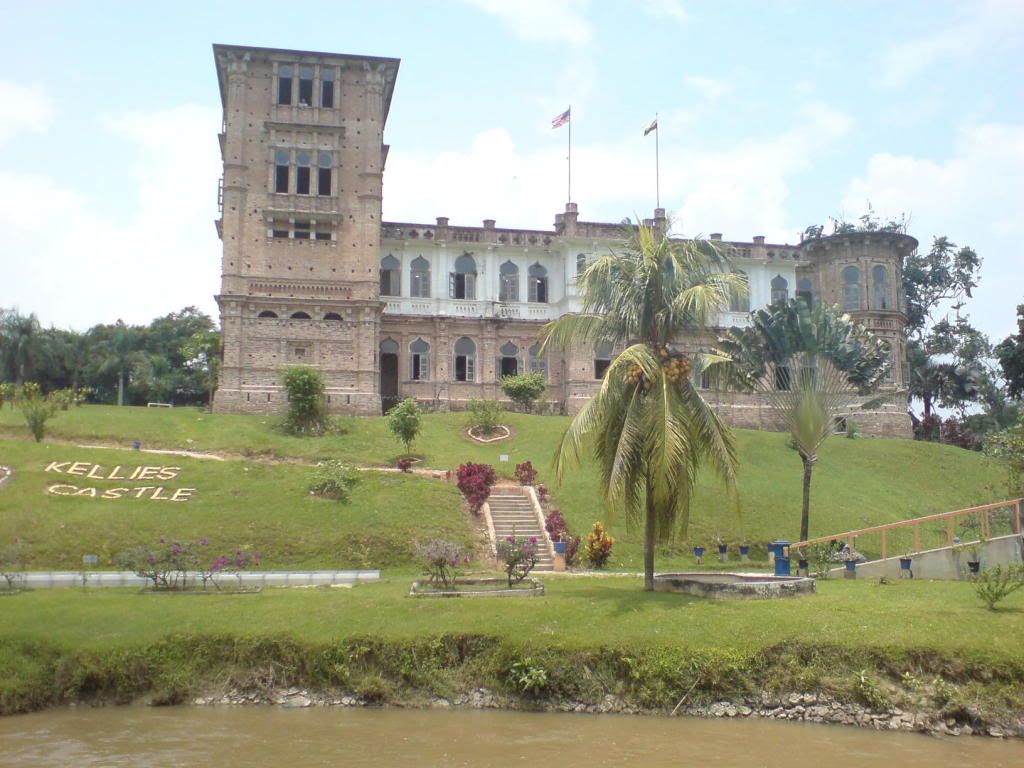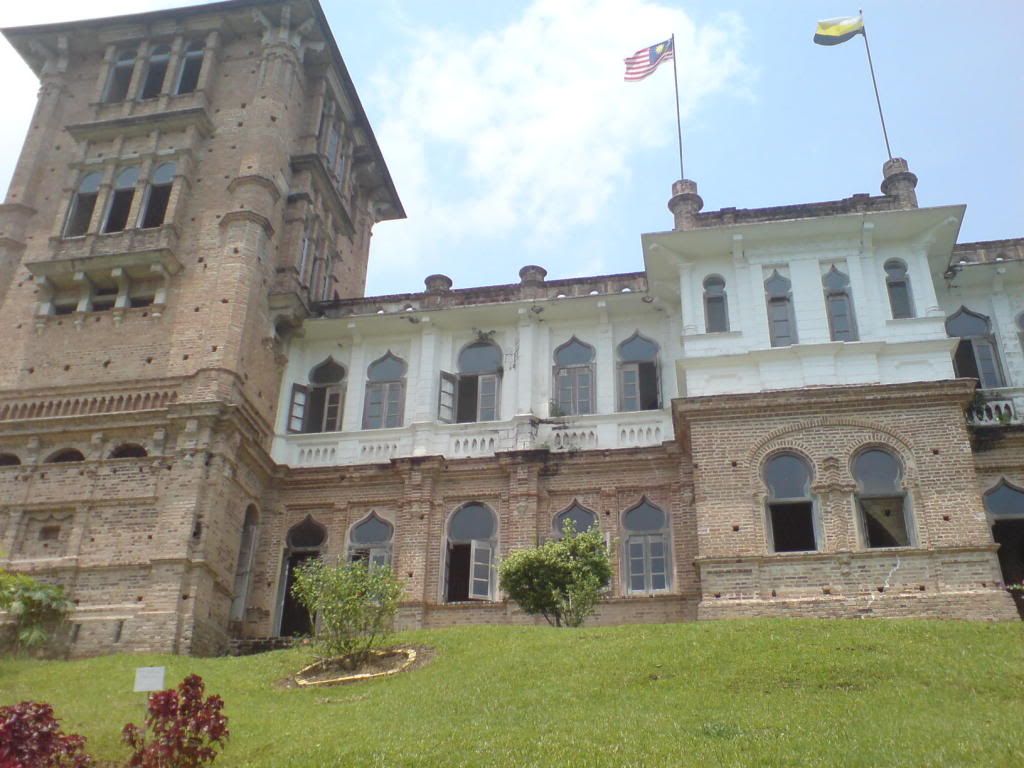 OMG!

Amanda

what are you doing here???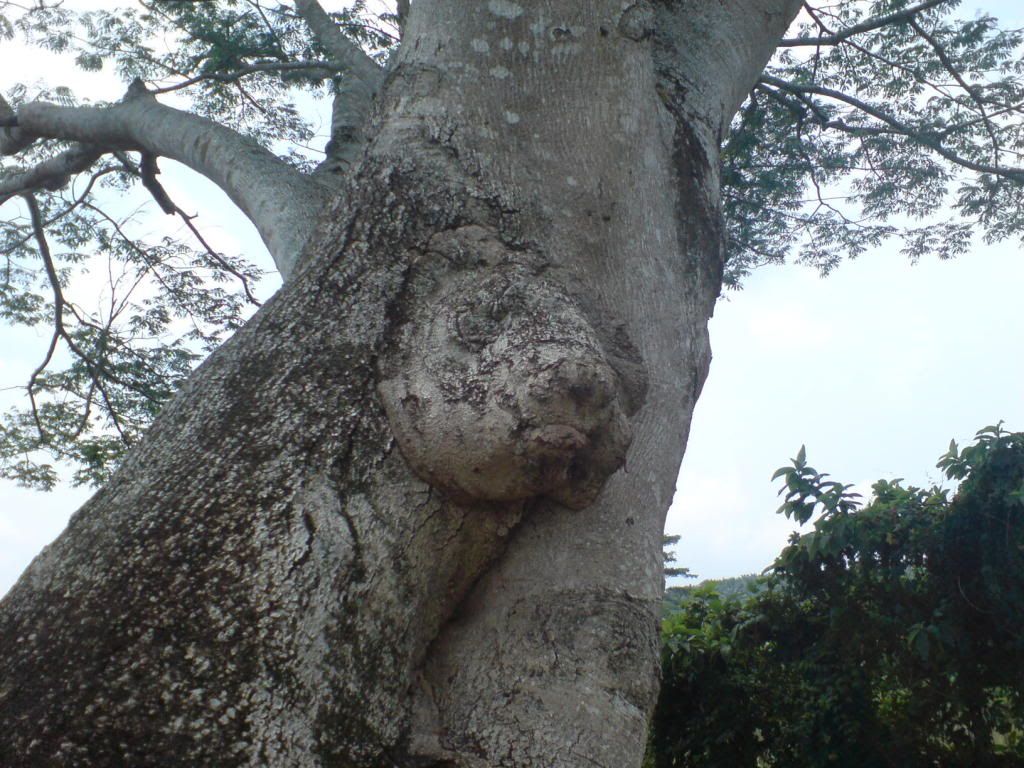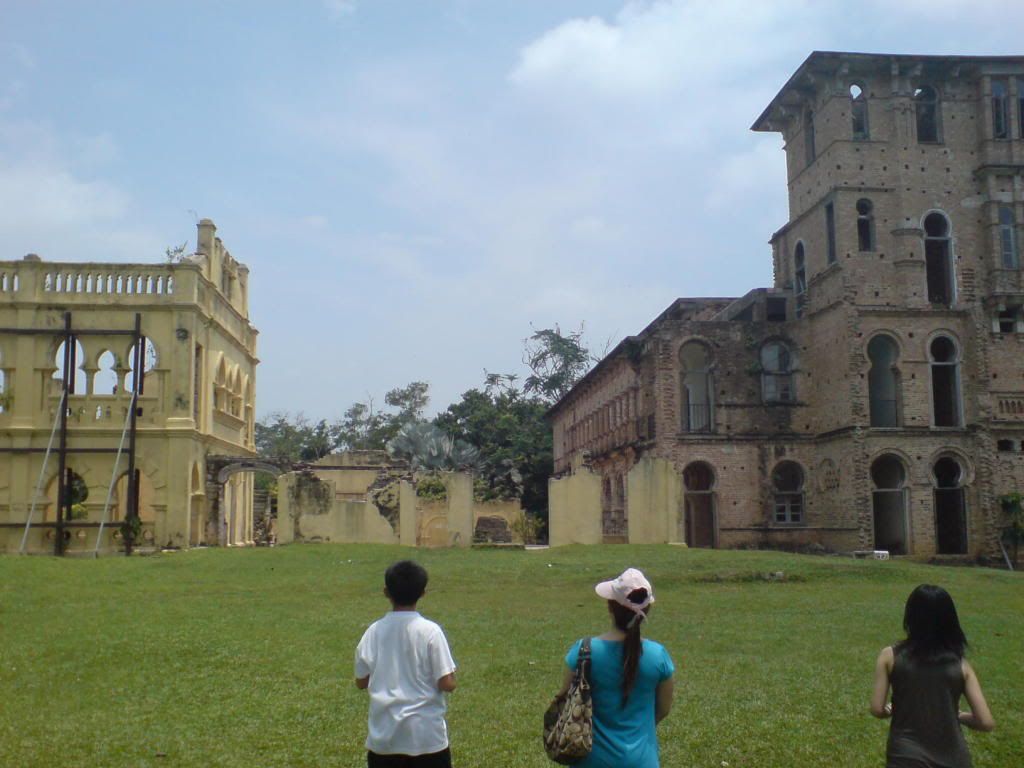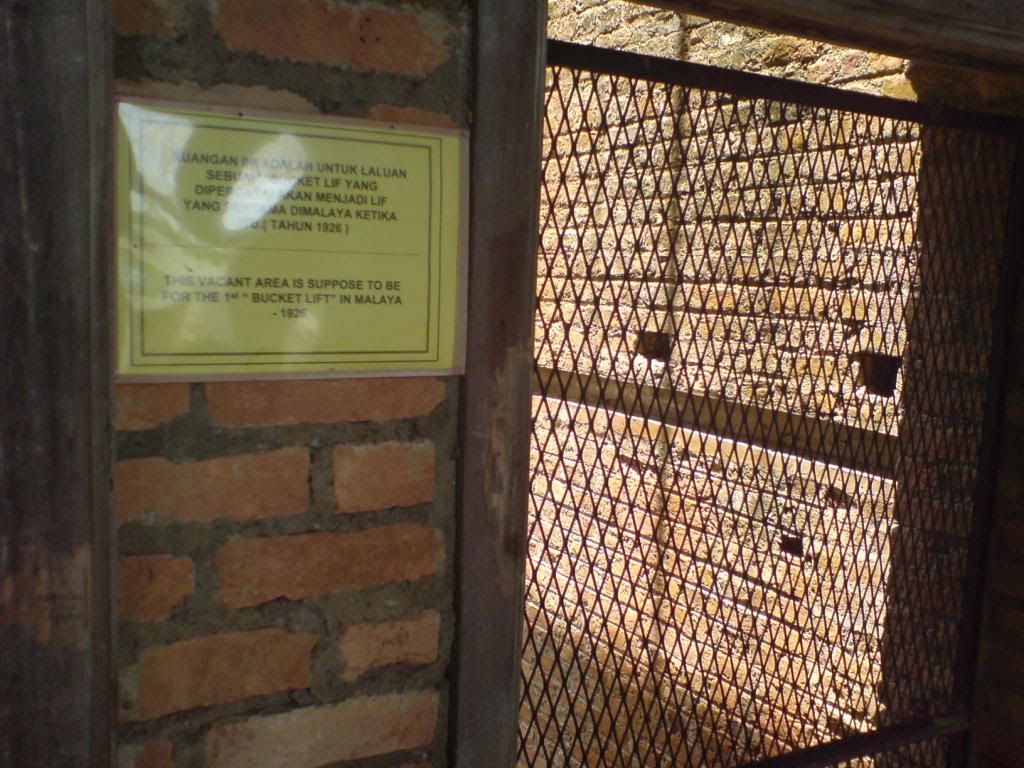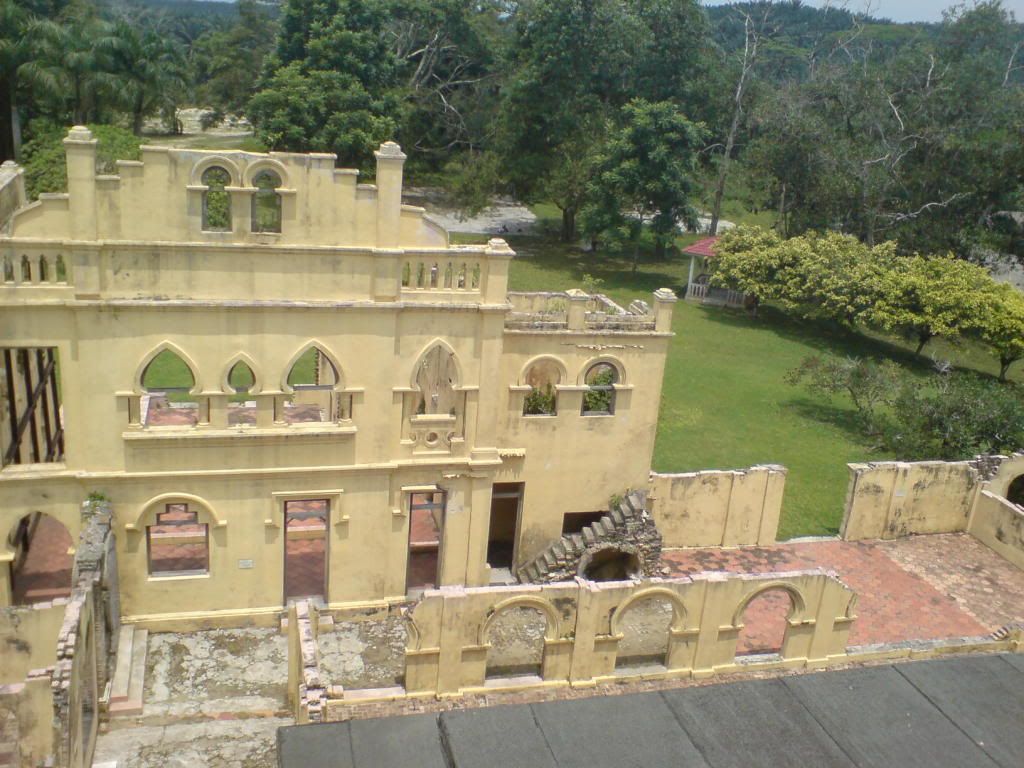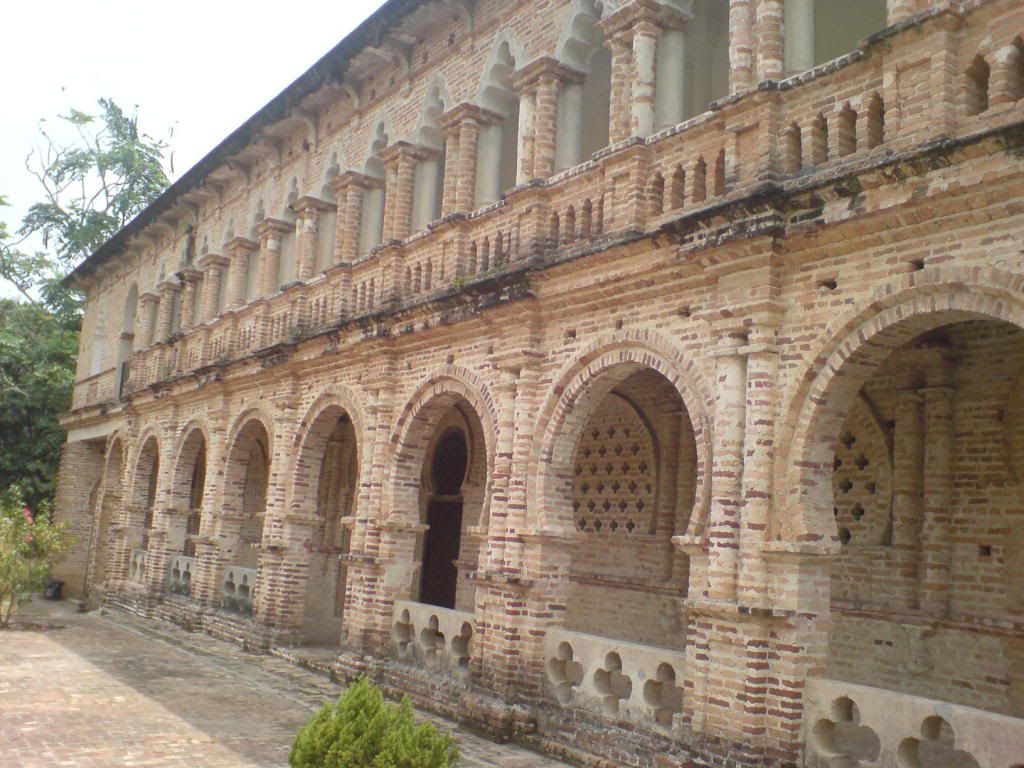 Bunga Negara - Merdeka~ Merdeka~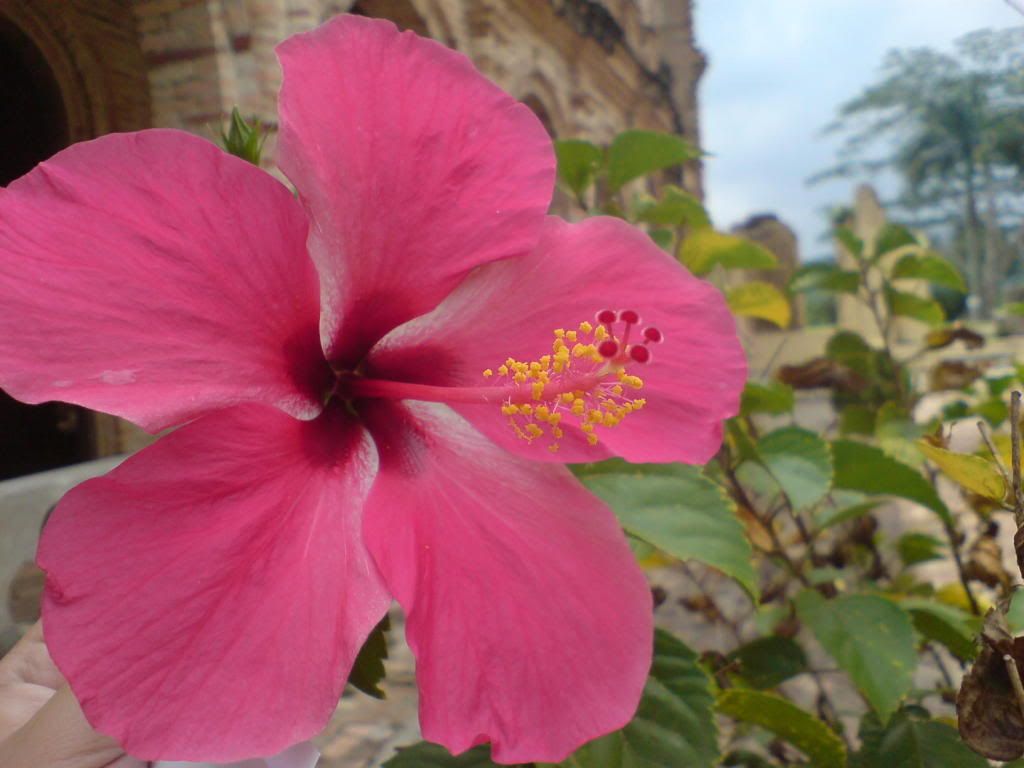 Eh.... You very BIG hor~~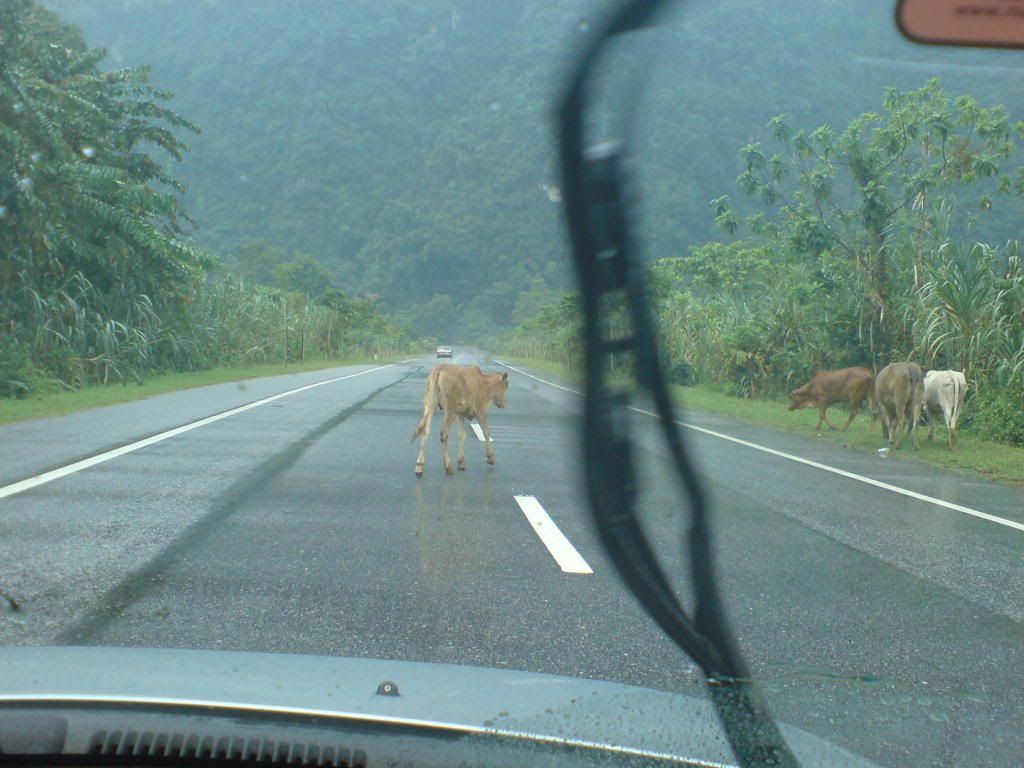 We go to Gua Tempurung. But that day is raining... so... go for a look and back...XP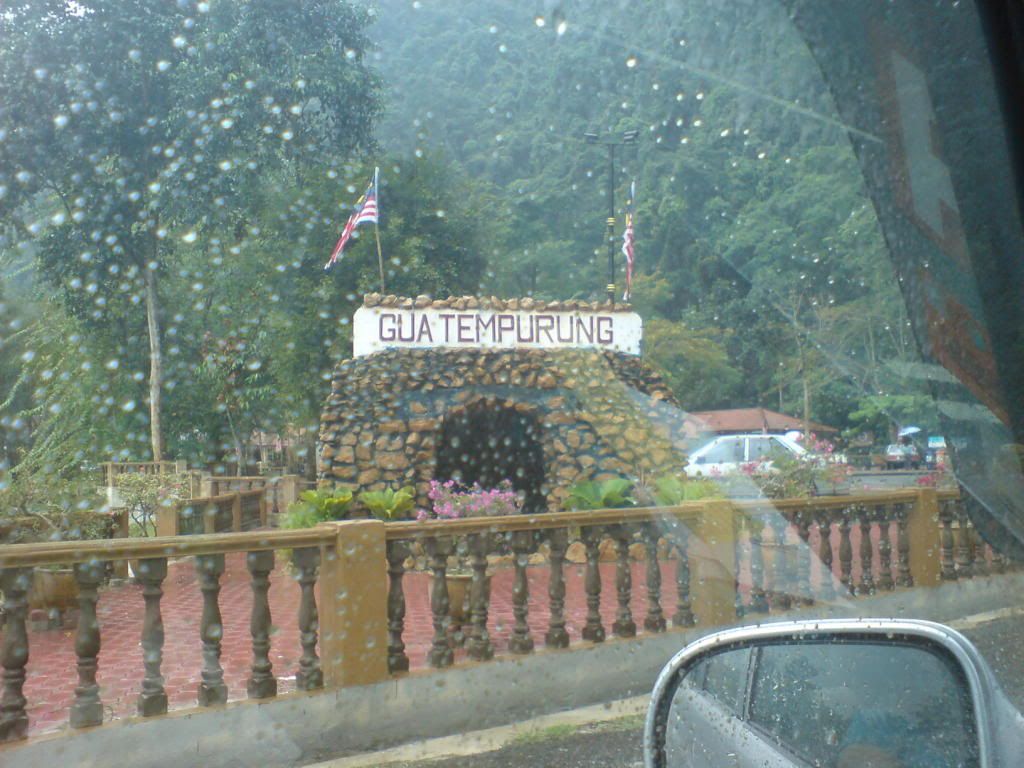 Hey!! Tepi sikit tepi sikit~~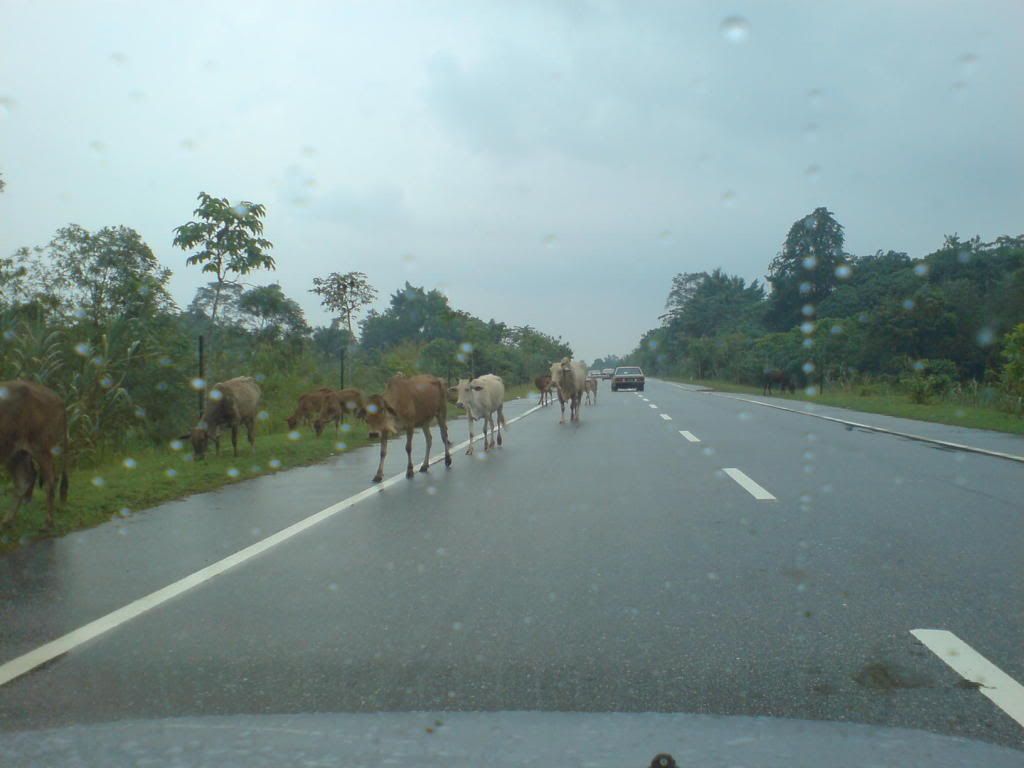 The Egg Tart is Damn delicious!!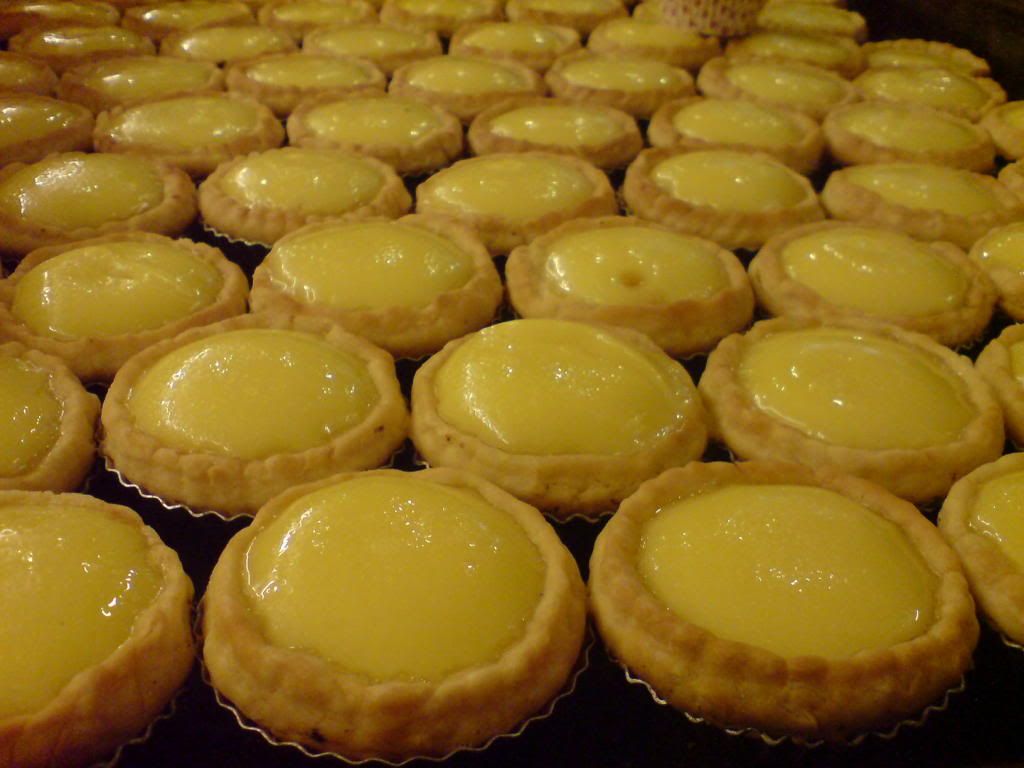 This Curry Chicken Roti is Damn Nice!!